New GEN IP Camera
Day and night color mode 1.3 MP to 4K Ultra HD resolution Full metal body which is weather proof and vandal resistant

Cables & Accessories
LAN Cables & patch chords in various configurations Faceplates & Wall outlets Accessories and Tools

Smart Access Controls
Facial / Biometric / Card based identification for personalized recognition Attendance & Time management for accuracy Electric strike & bolts along with magnetic locks to prevent forced entry.
Specialized Extra Low Voltage (ELV)
With more than 300 projects completed in Qatar, MBR has evolved as one-stop ELV solutions in the vertical of real estate, hospitality, malls, and education. Our core business strongly focused on electronic security, voice, & data communication, and automation. We are proud to be part of the growth story of Qatar landmarks.

Blow Fiber -
Future Proof Technology
Blown Fibre cabling provides a simple solution to manage evolving network demands without the need for high initial capital expenditure or extensive network planning. Installing Blown Fibre enables optical networks to adapt to changing business requirements. Blown Fibre allows optical fibres to be deployed on demand from one point of a network to another (internal or external) using compressed air to blow optical fibre into pre-installed tubes. Building your network using a Blown Fibre system could realise increase network design flexiblity, reduction in capex and opex, easy upgrade or replace the micro fiber.


Blown Fiber - Microduct
---
Current
Projects
Msheireb Downtown Doha
Safe city project design and approvals for 12000 cameras which included 4 hotels and enterprise.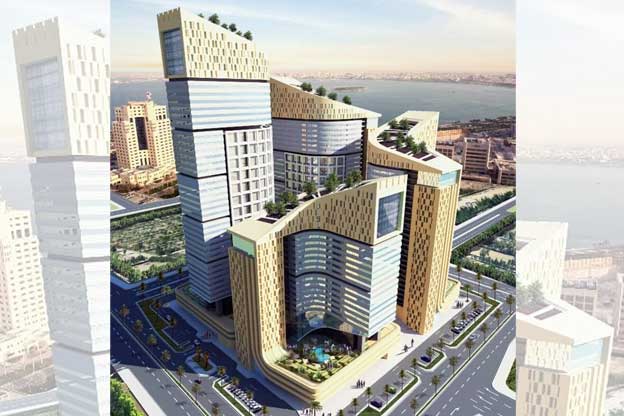 Mozoon Towers
We have been award ELV Systems for 4 hotel towers, which involves design and build of electronic security, communication and automation systems.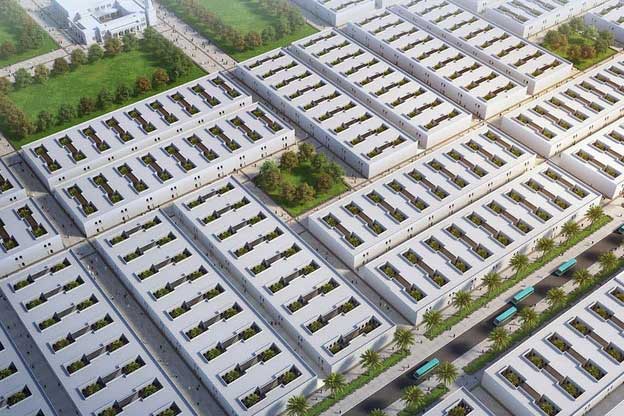 Barwa Affordable Housing
The integrated residential city for laborers with 3170 villas. Implementing 8000 IP camera campus-wide.